About Us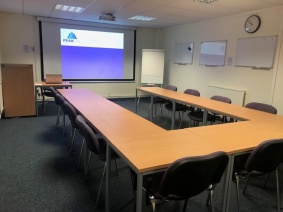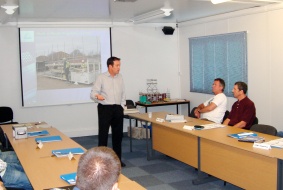 Peak HSE is a Division of Independent Safety Services Limited specialising in the provision of expert Health Safety & Environmental Training & Consultancy services.
Our goal is to deliver solutions that are practical, successful and cost effective. We specialise in the development of tailored training & consultancy packages aimed at helping organisations meet their strategic & operational objectives.
Team members are registered on the UK Occupational Safety and Health Consultants Register and have many years of experience in delivering services to a wide range of sectors.
We are accredited by NEBOSH and approved by IOSH to run Health, Safety & Environmental training programmes.
Our Core Values are:
To work with our clients as a trusted partner
To be open & honest in all our dealings
To act professionally in all we do
To deliver appropriate services to the highest standards
To communicate effectively
To respect our community
Policies
Copies of our policies can be found here at Independent Safety Services Limited.