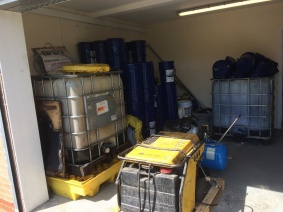 Environmental Consultancy can be delivered as part of a "Retained Consultancy package".
Retained Consultancy packages are where a client agrees to a number of days support over an agreed time period e.g. 12 months, thereby attracting discounted rates.
The packages offer a varying degree of support, uniquely tailored to each client to help businesses improve health, safety and environmental performance.